May 20, 2018
979 Views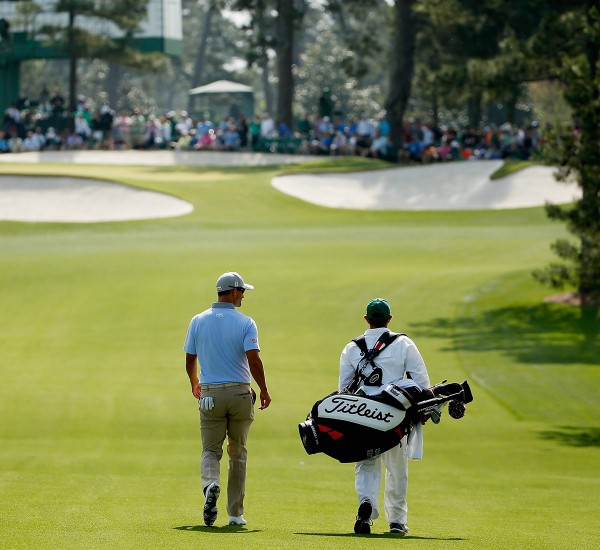 Whether it's tour updates, tournament wins or new Titleist products... Team Titleist has you covered!
BECOME A MEMBER OF TEAM TITLEIST
Connect with a community of avid golfers, take part in R&D test panels, get the latest news from our product experts and open the doors to other exclusive member benefits.
A vibrant community of avid golfers and Titleist fans who share the same passion for the great game of golf. Team Titleist also provides exclusive access to our team while delivering the latest Titleist news and updates straight from our product experts and tour staff.